Lisa Jones & Bill Bromfield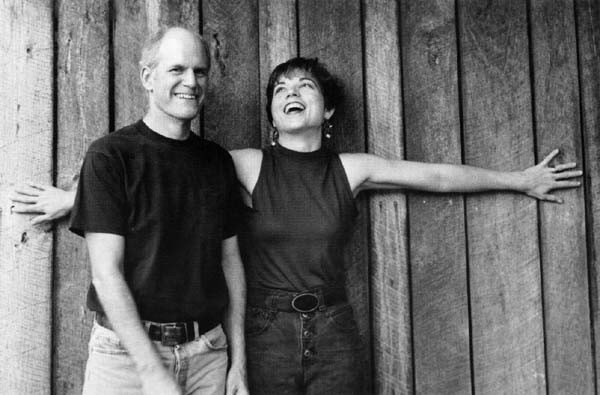 click the pic for a bio quick
sing about life, love & family in an upbeat style with energy and humor.
"Both Jones and Bromfield have strong, appealing voices... Another plus are the acoustic arrangements which consistently enhance the duo's complimentary vocals." - The Washington Post
Their second album, Earth, is available on CD and as a download at CD Baby, Amazon and iTunes. This is a mostly acoustic offering of original songs they perform live as a duo.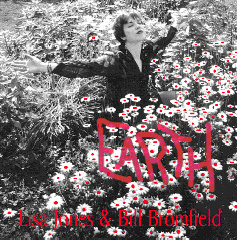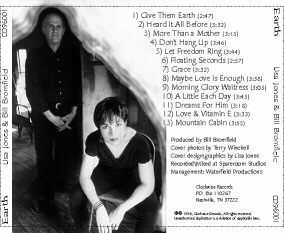 Booking: call Clockwise Records at 540-869-0885.
Email: earth1512@clockwiserecords.com



Click here for info about the album "On The Edge" by The Cause

Copyright © 1996-2015 by WM Bromfield. All rights reserved


Last updated December 10, 2015